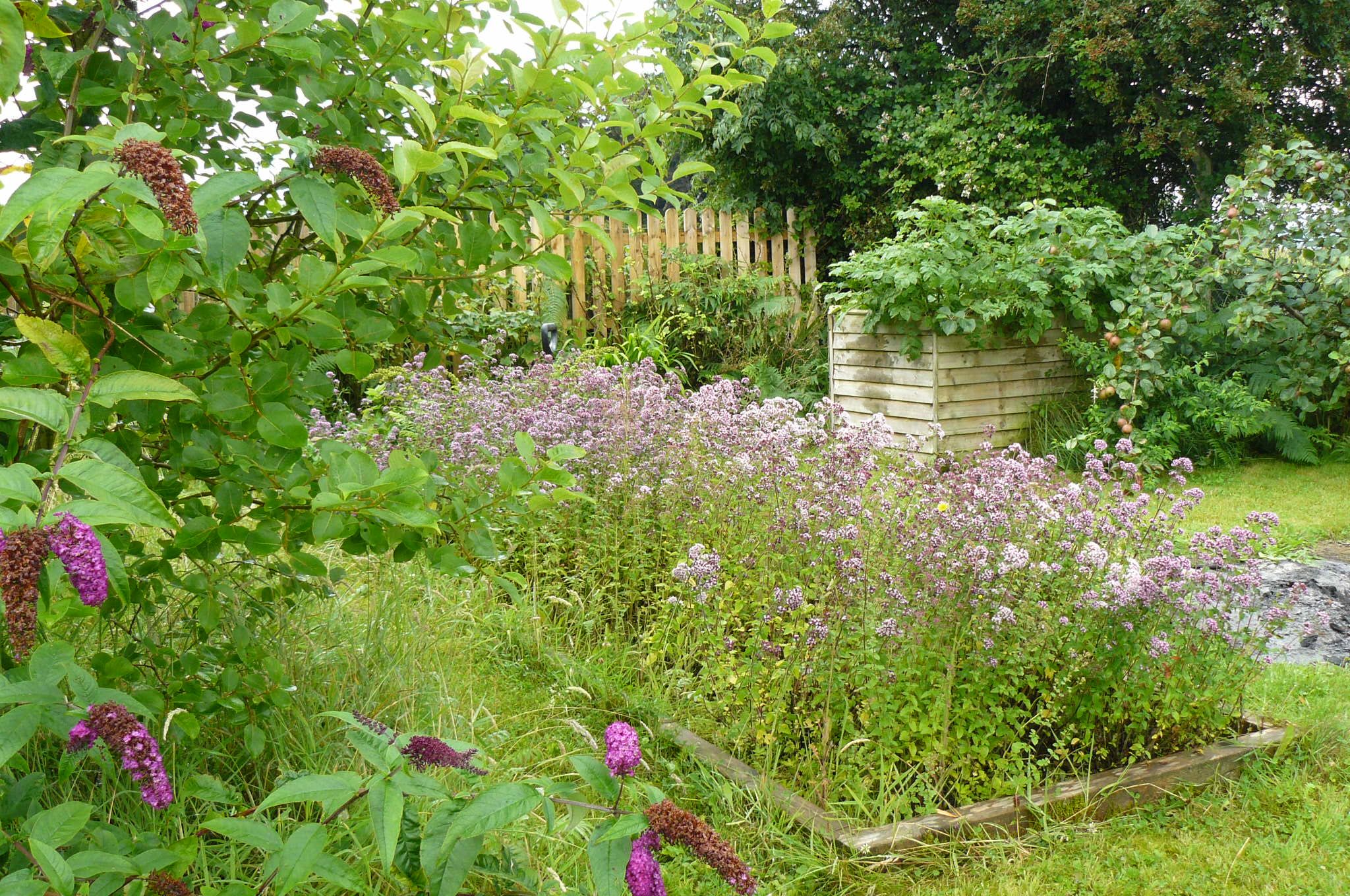 We always used the Kylemore Acres Beef Stew mix to make our Irish Stew while we had a small Irish Pub in Germany. Everyone liked it and lots of people asked us what we put into it.
After we returned to Ireland the Kylemore Acres products were not available anymore because the Company ceased trading. Joe was working in his brothers Butcher Shop at the time and heard that the company was for sale.
We thought it would be such a pity if the lovely Kylemore Acres Herbs wouldn't be available anymore, he contacted the owners of Kylemore Acres, Diane and Richard Murray and the seed was planted in Joe's mind.
It wasn't until about a year after that, that fate intervened and we were able to take over the company from Diane.
Joe is very happy and proud to continue this business and to keep the Kylemore Acres brand alive.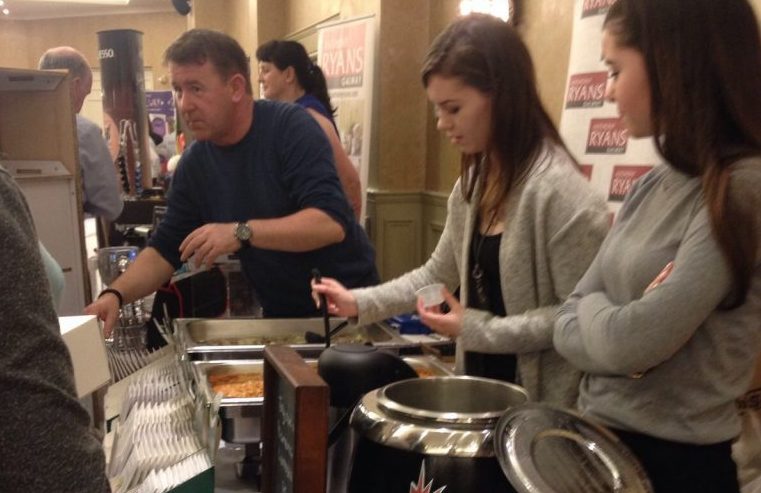 The rest is history and we started adding our own products to the range and experimenting with new ones.