Kylemore Acres Herbs
'Herbs are the friend of the physician and the pride of cooks' - Charlemagne
Shop Now
Learn More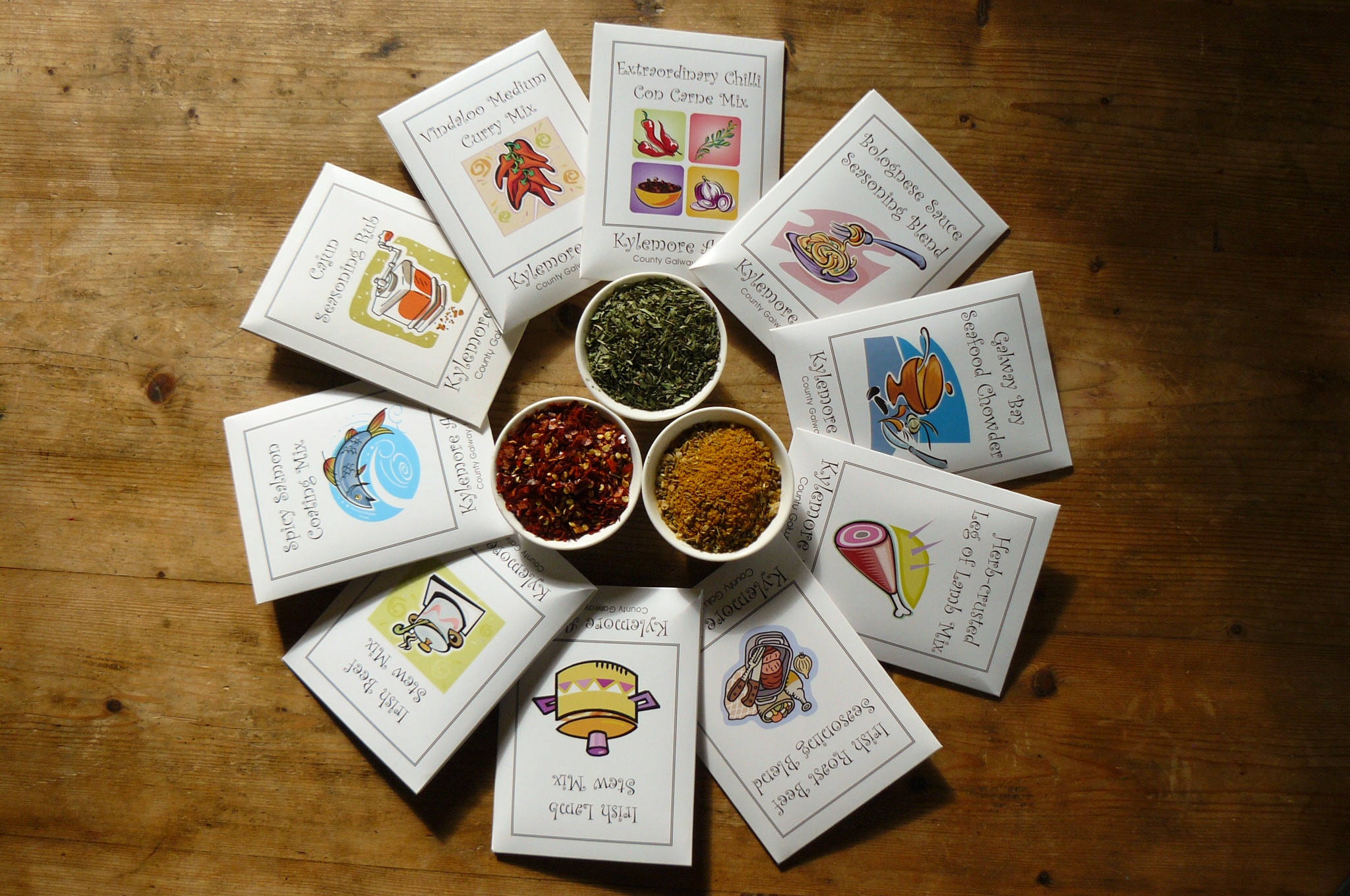 Our Spice Mixes
In a world of processed and artificially flavoured foods, it is becoming more and more important to return to naturally prepared meals to get all the goodness out of the ingredients. Our mixes will help you do that with easy to follow recipes that don't take long to prepare. And you will see it will taste so much better using quality meats, fresh vegetables and our all natural, gluten free herb and spice mixes. Start enjoying to cook again!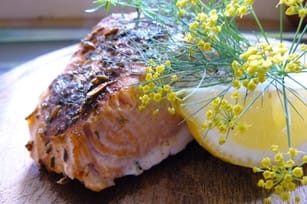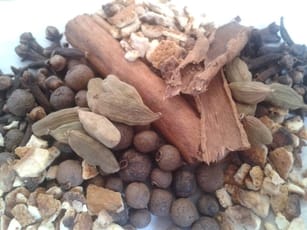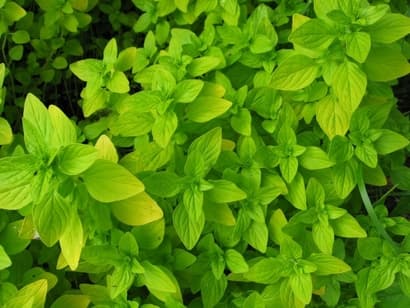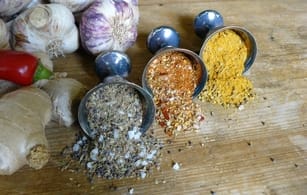 Try Our Recipes!
Amazing Irish Herb and Spice Blends, Here you can see our cooked dishes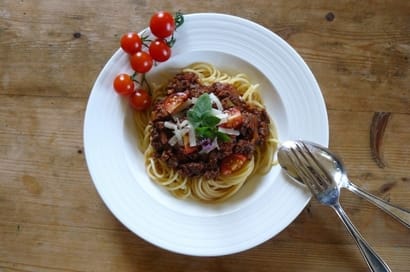 Try Our Best Selling Spices!
Read What Our Customers Have To Say!
I bought some sachets in Ireland and brought them to Germany.
They are great!
I love the Vindaloo mix!
We first came across the lovely 
Kylemore Acres Herbs
 blends from Galway when we were in Nenagh so we are delighted to now have them in the shop. They are a really handy pack of well chosen herb blends for dishes like Spaghetti Bolognaise or a traditional beef or lamb stew – and they have the recipe on the back! Couldn't be easier.
Wonderful to see these fab herbs back in the shops.